Start of main content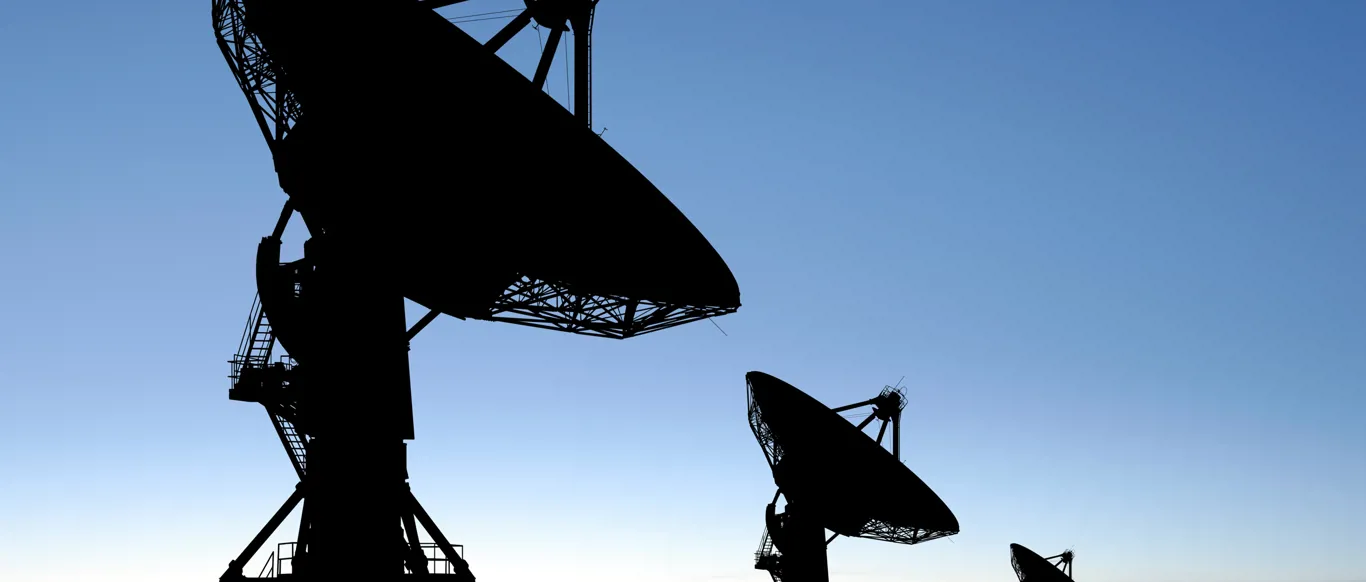 Policy and innovation to exceed Milsatcoms requirements
27 - 28 June 2023
IET London: Savoy Place
Book your tickets
Be part of the conference that is the recognised source of Milsatcoms technical updates.
You'll gain insight into the MoD and UK Space Agency's priorities, learn the latest on the UK Defence Space Strategy, critical updates on EU and UK military satellite programmes and strategies for building scalable, resilient and innovative infrastructures.
Book your ticket
Attending the IET's Milsatcoms conference is a prime opportunity for milsatcoms professionals to stay ahead of the technology curve, and foster relationships and network with delegates from across the milsatcoms value chain. This is where you will get the very latest market updates, and make the contacts who will be your next collaborators, partners and investors.
For the first time, Milsatcoms will be co-located with our inaugural Comsatcoms conference. Your ticket to Milsatcoms gives you access to the sessions at both conferences. You'll also benefit from joint exhibition and networking opportunities.
Milsatcoms is one of UK's leading gatherings for government regulators, military agencies, satellite operators and technology providers
Join us we share project updates, market developments, technology trends and emerging opportunities for the Military satellite communications industry.
Raise your brand's profile at Milsatcoms
Raise your brand's profile, whether it's lead generation, brand awareness, thought leadership, a new product launch or geographical expansion you have in mind, our team will work with you to build a bespoke sponsorship and exhibition package that best helps you achieve your aims.

<!—Lead forensics script -->