Start of main content
Policy and innovation to exceed Milsatcom requirements
19-20 June 2023
Savoy Place, London
The latest Milsatcoms conference had over 120 military and satellite engineers in attendance, who heard from speakers including the MoD, UK Space Agency, BEIS, Airbus, BT, and lots more.
Attendees gained knowledge on both technical and strategic updates. Key topics discussed included the UK's space strategy and growth in the international market, modernising satcoms technologies, accelerating multi-domain integration, industry investment, public-private collaborations, spectrum management, dealing with space debris, and creating opportunities for the next generation of milsatcoms professionals.
Join the discussion
Head over to EngX to discuss some of the issues from the conference.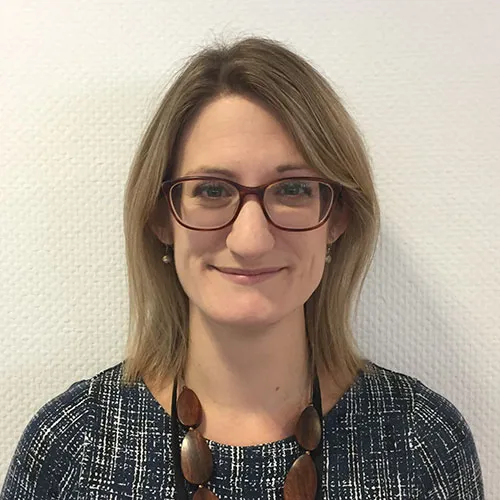 Claire Barcham, Director of Strategy, UK Space Agency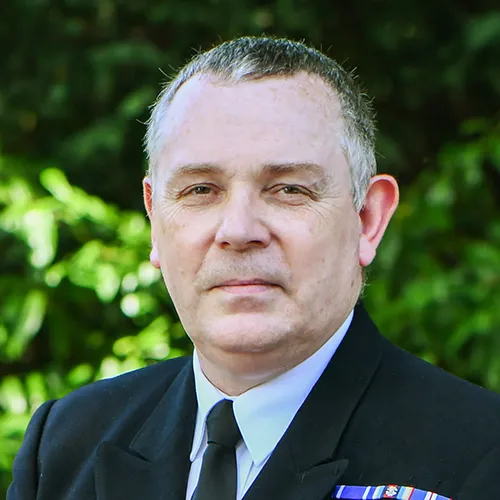 Commodore David Moody, Head of Space Capability, UK Space Command, MoD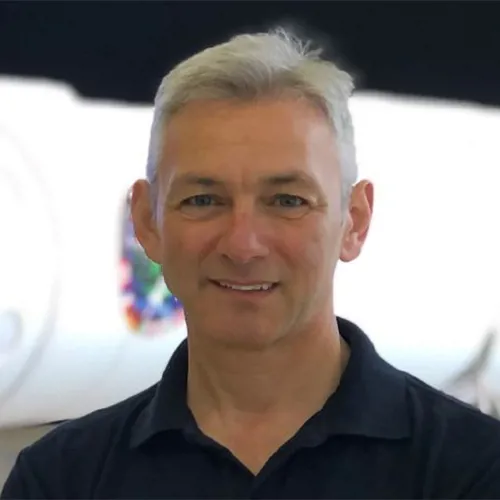 Ian Annett, Deputy Chief Executive for Programme Delivery, UK Space Agency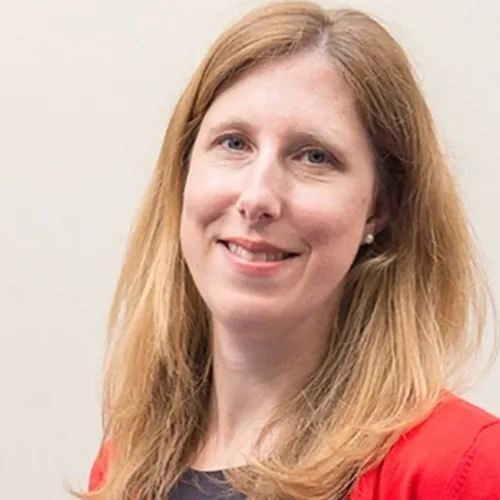 Rebecca Evernden, Head of Space Directorate, BEIS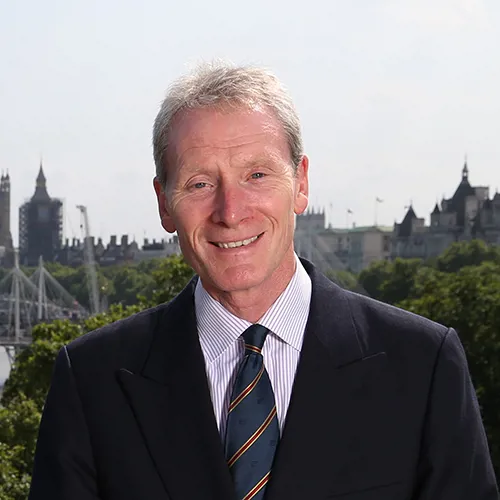 Sir Julian Young, IET President and former RAF Chief Engineer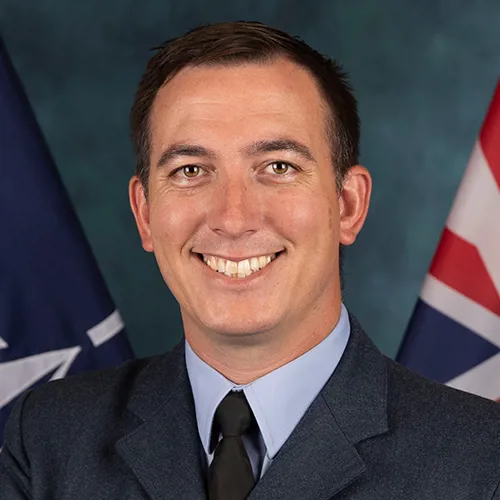 Tom Gallagher, Program Director, NATO Allied Command Transformation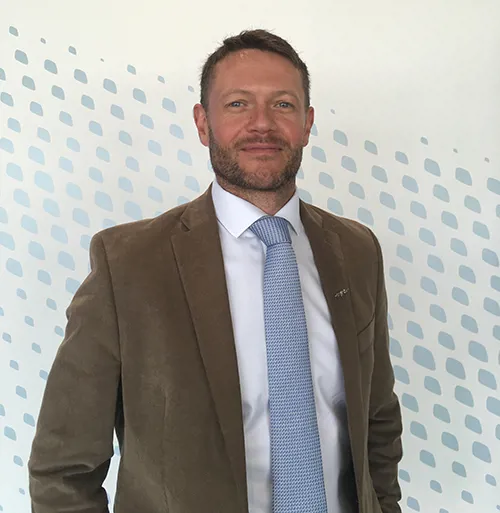 Nick Bolan, UK Future Milsatcom Solution Lead, Airbus Defence and Space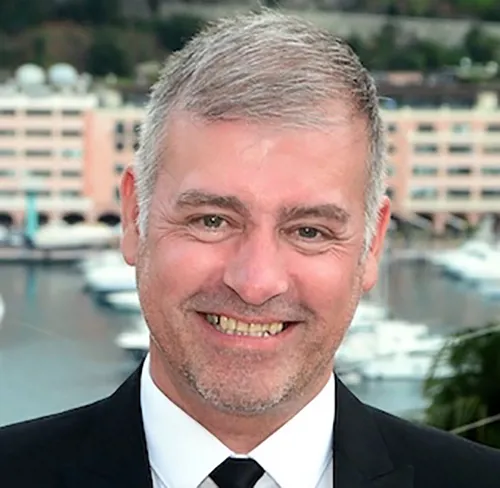 Doug W Wilkie, Senior Manager Defence, Security & Institutions – UK&I, GovSat and SES
Environmental statement
We are committed to having an environmentally responsible event portfolio and we are working hard to plan and implement events which reflect sustainable event best practices.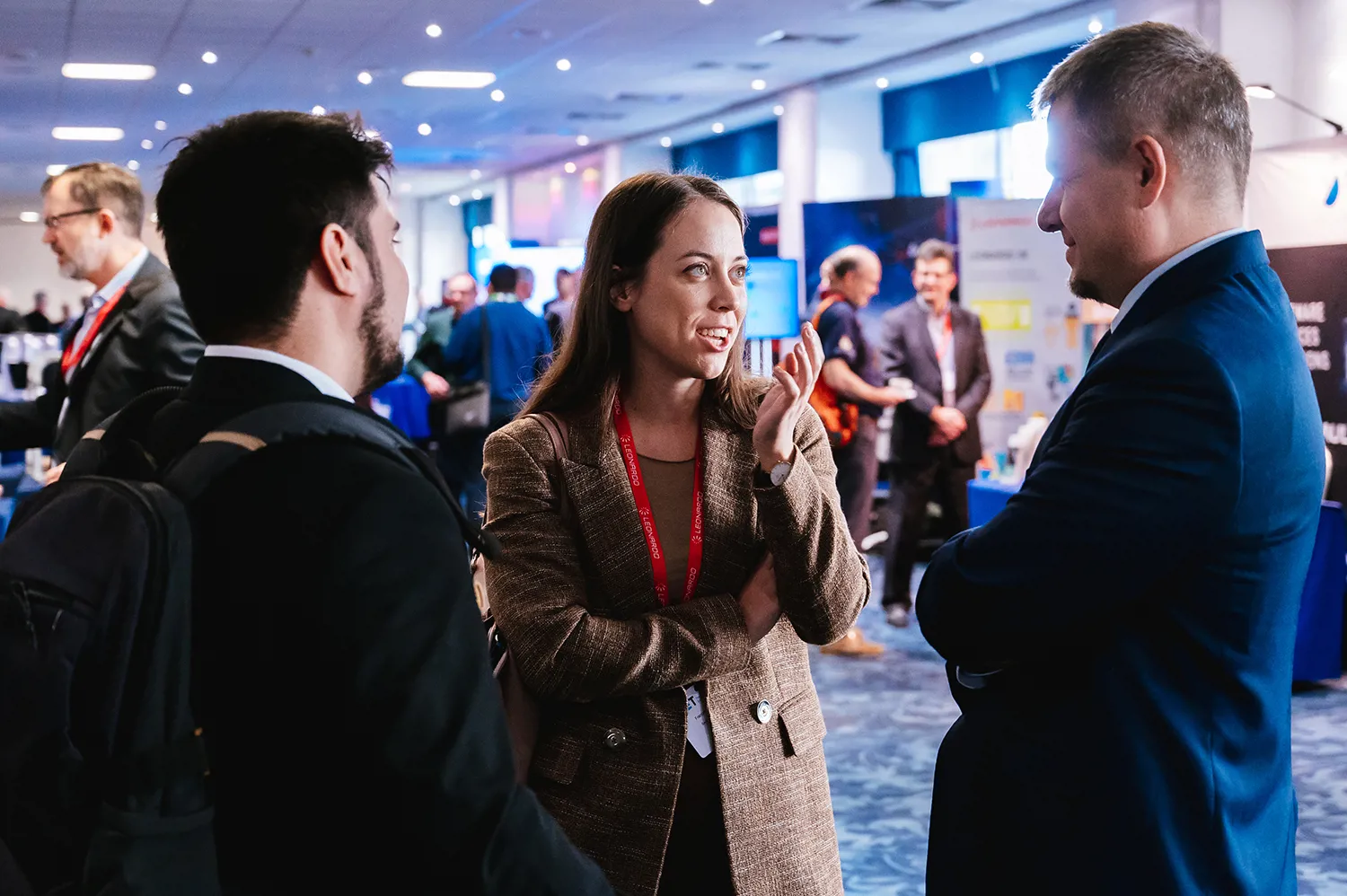 Follow IET Events and Conferences on LinkedIn
Start following us today to learn about which top names in engineering are speaking at our upcoming events, how you can present at our conferences and gain publication and citation credentials, and the networking opportunities you can benefit from.

<!—Lead forensics script -->