Start of main content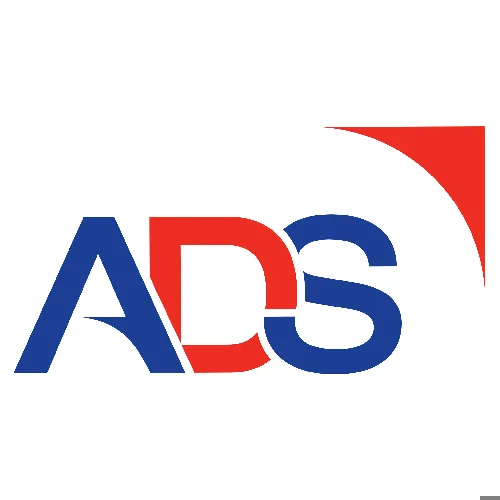 ADS represents and supports more than 1100 UK businesses operating in the aerospace, defence, security and space sectors.
Our membership ranges from major multinational businesses with substantial UK presences, to hundreds of small and medium sized companies in every part of the country. Companies in our sectors employ 374,000 people in the UK and generate exports worth £46 billion a year.
Whether representing industry, connecting our members with business opportunities or driving forward innovation and growth, ADS is at the forefront of an array of activities, events and programmes that benefit our members.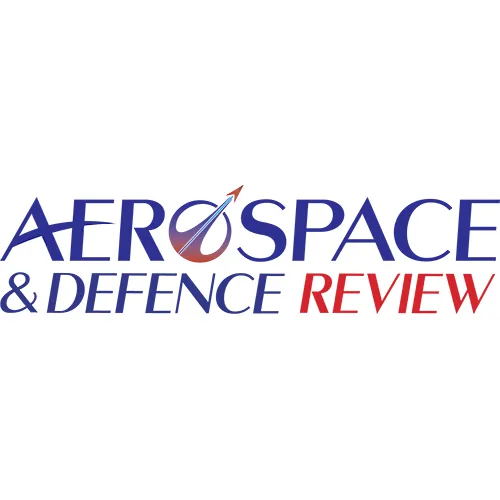 Aerospace Defense Review is the only print magazine read by over 45,000 qualified readers in the U.S. that includes Corporate Management executives, senior executives from Design/R&D, Scientists, engineers, system integrators, program managers, procurement division executives, and other senior-level technology decision-makers.
Following a peer-to-peer learning pattern, our magazine has been a reference point to industry insiders to learn about the new technology trends and share with the community how they are leveraging technology to accomplish various programs.
E&T is the Institution of Engineering and Technology's (IET) award-winning magazine brand. It covers multi-disciplinary multi-sector aspects with exclusive news, features, and analysis.
Sent in print to 146,500 IET members the magazine also provides articles and up-to-the-minute news online, a daily email newsletter which is delivered to 70,000 people, white papers and webinars available to everyone covering both thought opinion style and niche technical topics.
E&T Jobs has a vibrant recruitment board and the E&T Innovation Awards celebrates our pioneers.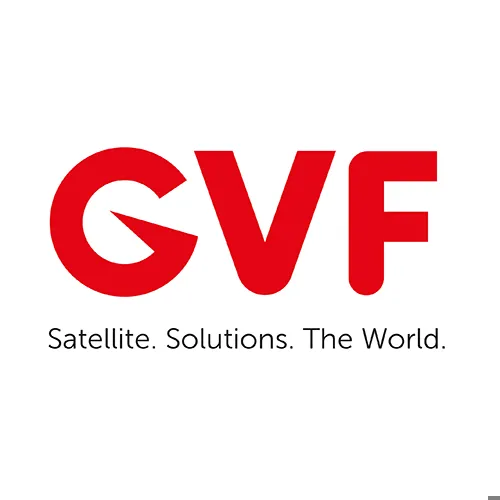 Celebrating its 25th anniversary in 2022 as the sole global non-profit association of the satellite industry with members from the entire ecosystem, GVF has throughout its history brought together organizations from around the world representing operators, manufacturers, service providers, innovators and other parts of the satellite ecosystem that are engaged in the development and delivery of satellite technologies and services for consumers, commercial and government organizations worldwide.
GVF facilitates expanded access to satellite-based connectivity solutions, through regulatory, policy and spectrum advocacy; training and certification; product quality assurance; and collaboration with user groups and other satellite stakeholders.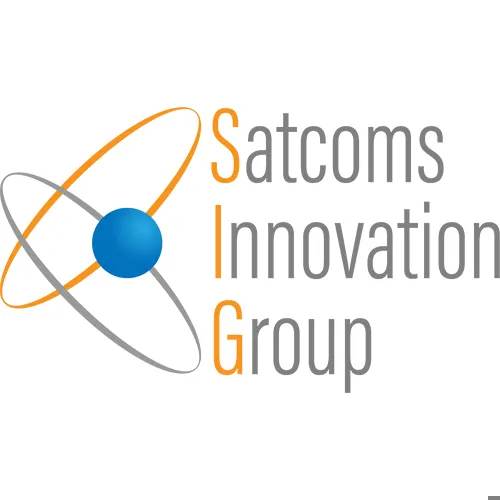 With an era of new requirements upon us, such as request fulfilment and incident management, the Satcoms Innovation Group (SIG) aims to promote innovation in the satellite communication industry to improve operational efficiency and reduce impact, saving time and money.
As an open forum to generate innovative thinking, it enables the industry to come together and discuss current challenges.
This helps manufacturers and service providers to deliver innovations and solutions that respond more precisely to those challenges.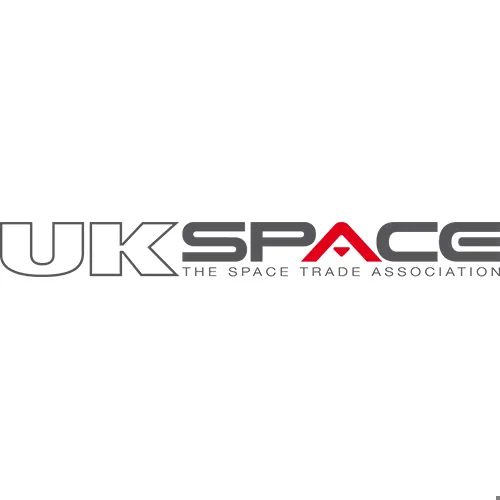 UKspace is the trade association of the British space industry and has been its leading voice for over 30 years. It promotes the interests of industry with: the UK government, parliament and national and international stakeholders.

We represent a diverse membership across the industry, and work in conjunction with our members to achieve the best business framework to promote growth.

Together with our partners, ADS and techUK, we are dedicated to representing the interests of our Members and supporting them in growing and developing their businesses.

<!—Lead forensics script -->