Start of main content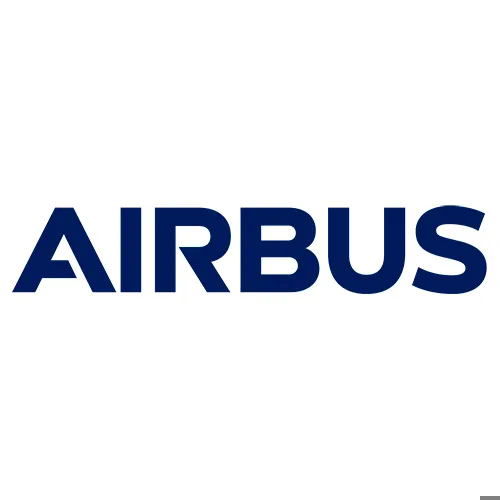 Airbus are world leaders in providing global fixed and mobile secure communication services to governments, militaries and security forces.
Indeed, as the world's number one private-sector military communications provider, we deliver the flexibility, resiliency and security required by demanding governments and militaries. And we do this for all communications applications, whether they're land, airborne or naval.
As a truly global organisation, we at Airbus understand local markets, allowing us to support our customers wherever they are.
With regional strategic sales and support services in Europe, the Americas, the Middle East, Africa and Asia Pacific, our presence on the ground where our customers need us most is bolstered by our global reach.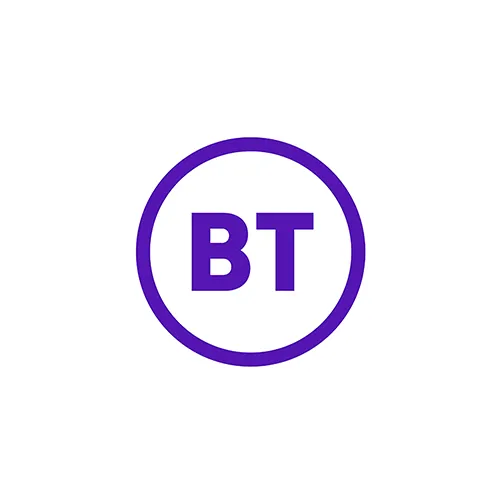 BT Group is the UK's leading telecommunications and network provider and a leading provider of global communications services and solutions, serving customers in 180 countries.
BT has nearly 60 years' experience of innovating in satellite communications since Telstar 1 in 1962. Satellite continues to be used extensively to serve our customers to provide infill, resilience and rapid site set up in hard to reach locations, and at Madley, Herefordshire, we have one of Europe's largest earth stations.
We go beyond satellite communications, working on many other aspects of space technology and services such as Earth Observation (EO) Data, Position, Navigation & Timing (PNT) and Quantum Key Distribution (QKD), and we are active participants in European Space Agency and UK Space Agency projects.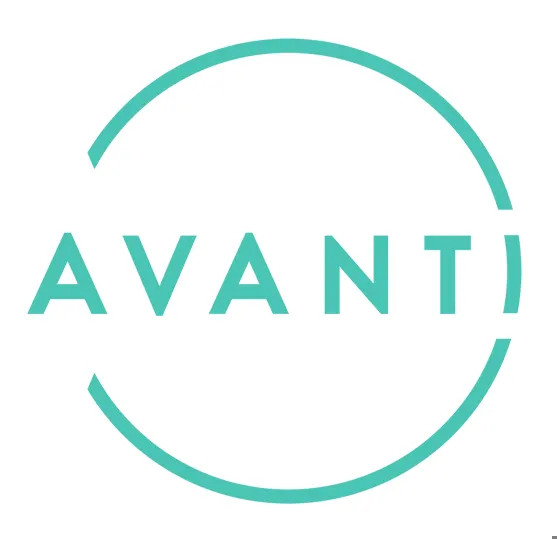 Avanti Communications delivers high-throughput satellite connectivity.
Our fleet of Ka-band high-throughput satellites provide steerable beams operating from Texas to Thailand, delivering security of operations, agility, flexibility and capacity, allowing users to achieve information advantage. We also provide fixed beams across EMEA to support emerging or enduring operational requirements at immediate notice.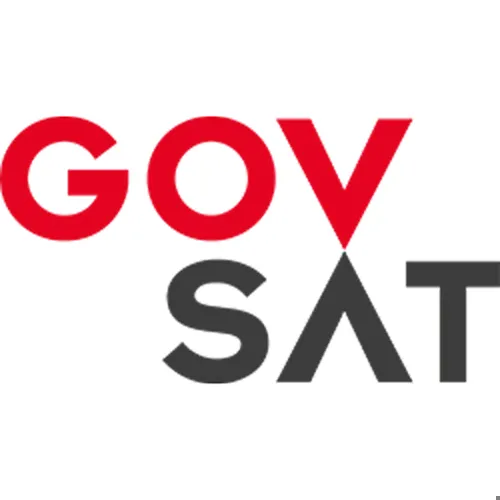 GovSat is a public-private joint venture between the Luxembourg government and SES. its mission is to provide secure, reliable and accessible satellite communication services for governmental and institutional users – addressing the demand for connectivity resulting from defence and civilian security applications.
GovSat-1 satellite features high-powered fully-steerable spot beams and an X-band Global beam. It is equipped with anti-jamming features, encrypted telemetry and control, and uses assured frequencies.
This enables an array of applications such as connectivity for theatres of operation, interconnection of institutional or defence sites, border control, ISR, and various types of communications for air, land and maritime missions.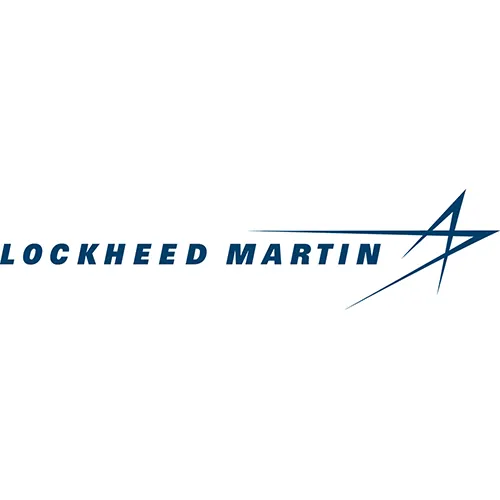 Lockheed Martin UK has operated in country for nearly 80 years. From postal sorting technology to helping build the UK's first commercial spaceport, its innovations and partnerships help solve some of the UK's most complex challenges, contributing to national defence, security and prosperity.
Headquartered in Bethesda, Maryland, Lockheed Martin Corporation is a global security and aerospace company that employs approximately 114,000 people worldwide and is principally engaged in the research, design, development, manufacture, integration and sustainment of advanced technology systems, products and services.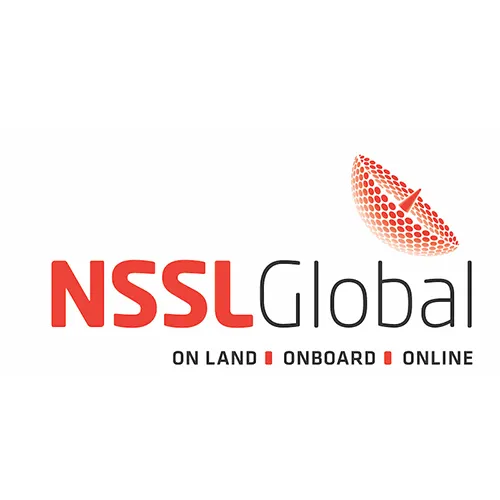 NSSLGIobaI is a leading independent provider of best-in-class satellite communications, delivering integrated communications and IT solutions to defence users including the UK MOD and many NATO members.
NSSLGlobal is the largest provider of commercial satcom to European militaries across L, C, Ku and Ka bands from multiple constellations and currently supports over 4,000 vessels and 20,000 land users across commercial, government and defence users. Trusted for over forty years, NSSLGlobal continues to deliver solutions to Royal Navy and Royal Fleet Auxiliary vessels, high readiness formations including Commando, Air Assault and National Communications units and specialist RAF aircraft.
Over half of NSSLGlobal's engineers are veterans, bringing experience and commitment to NSSLGlobal's engineering solutions.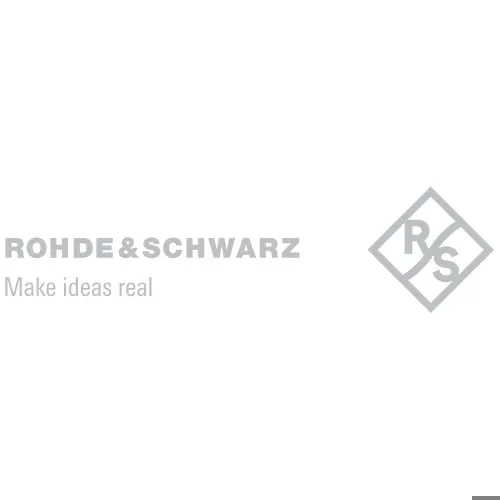 Test and measurement solutions from Rohde & Schwarz enable flawless performance and reliability on every level.
Our portfolio offers class-leading solutions from the testing of assemblies and components, up to the verification of a complete radio communication system and parallel testing.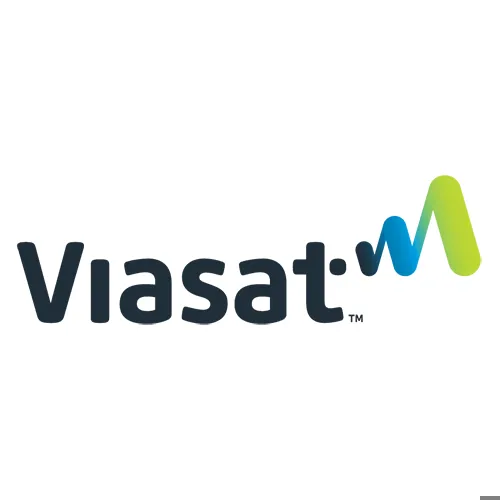 At Viasat, we're on a mission to connect every warfighter, platform, and node in the battlespace.

As a global communications company, we power millions of fast, resilient connections for military forces around the world – connections that have the capacity to transform the mission – in the air, on the ground, and at sea.

Our customers depend on us for connectivity that brings greater operational capabilities, whether we're securing the U.S. Government's networks, delivering satellite and wireless communications to the remote edges of the battlespace, or providing senior leaders with the ability to perform mission-critical communications while in flight.

We're a team of fearless innovators, driven to redefine what's possible.  And we're not done – we're just beginning.

<!—Lead forensics script -->