About the 2021 conference
The Milsatcom market in the UK has been steadily rising in recent years, backed by the Government's efforts to work in collaboration with the industry and capture 10% of the global space market by 2030.
However, as the industry continues to evolve and moves towards smaller satellites and mobile terminals, it faces several challenges, both on ground and in space.
Similarly, enterprises and the military need to work in greater partnership to ensure growth and sustainability in military satcoms.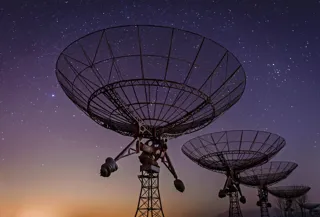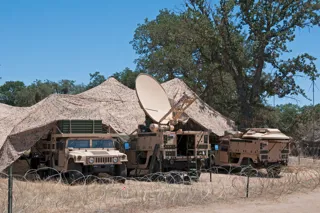 Milsatcoms 2021 - the 20th instalment - will provide an indispensable forum to exchange views and explore strategies.
Chaired by Dave Davis, Technical Director, VT iDirect, this year's agenda covers project updates, technology trends, space environment and scalable infrastructures. It will also give you an unparalleled opportunity to meet with government decision makers, military and industry's lead satellite providers and integrators under one roof.
Key highlights for 2021
Analysing the space landscape and how is Covid-19 and Brexit affecting UK's space industry?
Network with over 100 delegates across the milsatcom value chain
Mitigate the impact of extreme weather and volatile space environment
Understand the role of the private sector in meeting military requirements
Explore the hybrid threats and technologies for satellite communication
Build scalable, resilient and innovative infrastructures for milsatcoms
Who should attend?
Military and government representatives
Armed Forces technology end-users
Satellite industry professionals (operators, technology providers and integrators)
Consultants
Researchers and scientists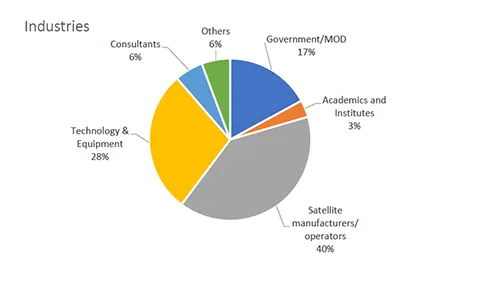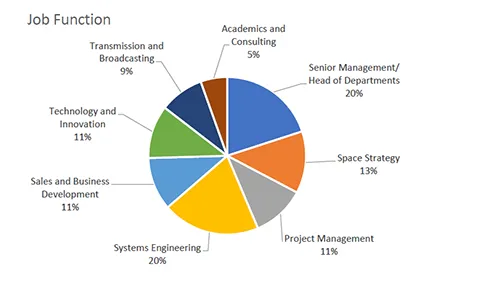 What people say about the event
"A great mixture of providers and technology."

"I enjoyed the way that nearly all the speakers entered into the spirit of technical information and predictions, rather than sales pitches."

"Informative presentations and the variety of speaking topics."

"I enjoyed the opportunity to network and meet up with people I have not seen for a while in the field of Milsatcom."

"What is really good about the IET Milsatcoms event is that there are very few sales pitches and plenty of insight, opinion and prediction, with the odd contentious point thrown in to make for good discussions in the breaks. And during those breaks, we had some great networking opportunities."

<!—Lead forensics script -->